Thyroid Surgery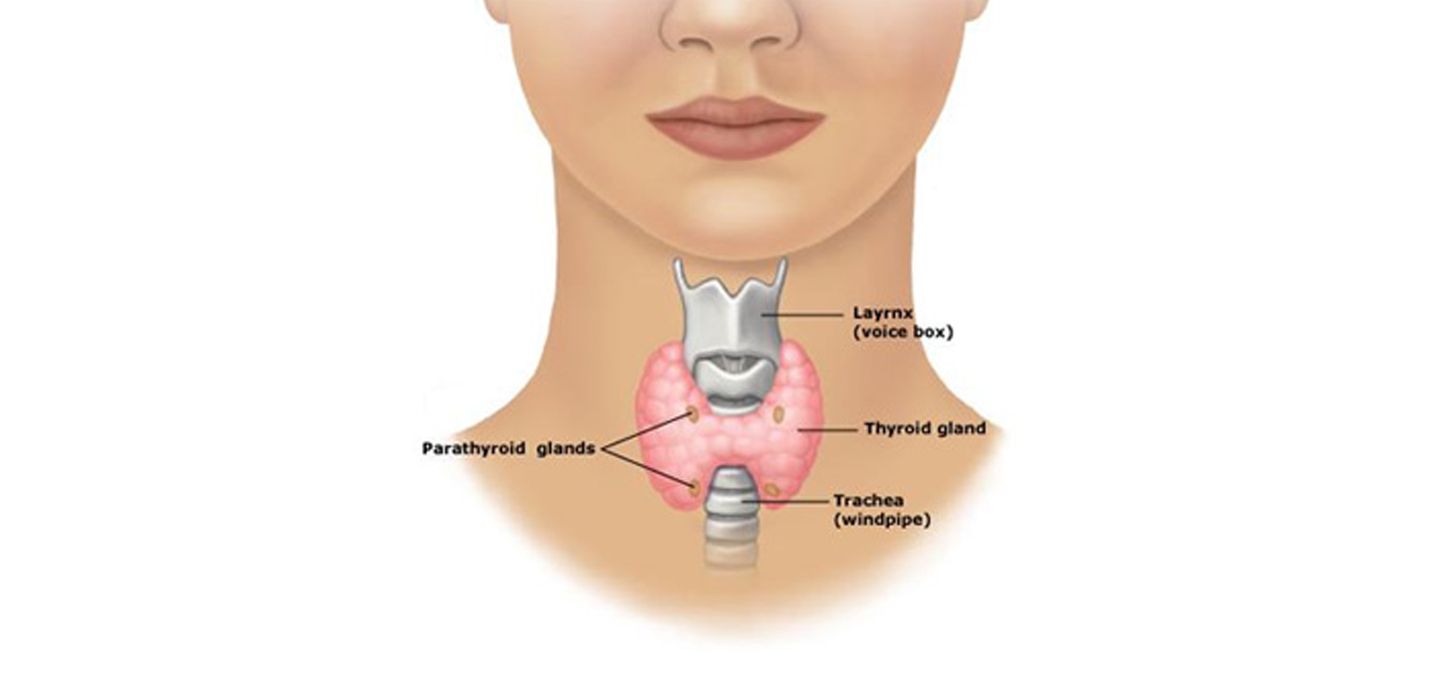 The Thyroid Head and Neck Surgery Centre is a one-stop facility that provides you with a comprehensive evaluation of thyroid nodules, parathyroid disease and head & neck / salivary gland tumours.
Thyroid & Neck Ultrasound
An ultrasound is a bed-side non-invasive scan that provides detailed information about nodules arising from the thyroid gland allowing us to distinguish quickly and accurately benign nodules from cancerous ones.
The ultrasound is also very useful in evaluating parathyroid, parotid and salivary gland tumours as well as swollen lymph nodes, neck cysts and other common neck lumps.
Ultrasound-Guided Fine Needle Aspiration Biopsy (FNAB)
This office-based procedure involves the use of the ultrasound to guide a very fine needle precisely into the nodule or lump, from which a small amount of tissue is taken for tissue or histopathologic diagnosis.
The Thyroid Head and Neck Surgery Centre is unique in providing the ultrasound and ultrasound-guided FNAB at the same sitting, with results of the tissue diagnosis usually made available on the same work day.
Diagnostic Radiology
Computerised Tomography (CT) Scans, Magnetic Resonance Imaging (MRI) and PET-CT Scans are additional scans available in-house that allow us to define and stage cancers accurately, in particular Nasopharyngeal Cancer (NPC) and Squamous Cell Cancer (SCC).
Thyroid Surgery
A thyroidectomy, the surgical procedure to remove the thyroid gland, is performed through a curved incision measuring 5 - 8 cm in the lower central neck. It is one of the safest operations performed today, with surgical risks of voice damage or parathyroid dysfunction of less than 1% in experienced hands. It is the most common procedure we perform here at the Thyroid Head & Neck Surgery Centre. Recovery is generally quick; most patients are discharged from hospital after an overnight stay with normal voice, normal swallowing, minimal postoperative pain and complete independent mobility.
The procedure is usually performed by an experienced thyroid surgeon
Thyroid Nodules
Thyroid nodules are exceedingly common, being clinically detectable by palpation alone in between 4-7% of the general population. Advances in, and increasing use of medical diagnostic imaging has unearthed a much larger reservoir of subclinical nodules (nodules smaller that 1 cm that escape being detected by the patient or the physician). Recent estimates are that about 30% of women under the age of 50, and 50% of women over the age of 60 may have thyroid nodules detectable by ultrasound.
* The main concern with a thyroid nodule is that 1 in 20 harbors a thyroid cancer
Most thyroid nodules present as a painless central neck lump that moves well with swallowing. Nodules are otherwise completely asymptomatic. This applies for both benign and malignant nodules. A lack of symptoms therefore does not assure one is dealing with a benign process. Symptoms of difficulty in swallowing or breathing are sometimes seen in very large nodules. A nodule associated with voice hoarseness, rapid growth, and with other neck lumps should raise the suspicion of cancer.
Indications for Thyroid Surgery
INDICATIONS FOR SURGERY for a thyroid nodule include:
A nodule that is confirmed to be cancerous on FNAB
A nodule that is indeterminate or suspicious of cancer either on the thyroid ultrasound or FNAB
A benign nodule that continues to grow over a period of time
A large nodule or goiter that compresses onto the windpipe (trachea) or gullet (oesophagus)
A nodule or goiter that is descending into the chest cavity (called a retrosternal goiter)
Thyroid Cancer
Thyroid cancer is three times more common in women than in men.
It is the 5th most common cancer amongst women in the United States and the 8th most common cancer amongst Singaporean women. The age standardized rates (ASR) for thyroid cancer in Singapore is 5.8 per 100000.
Although thyroid cancer may not be one of the more common cancers in terms of incidence, it is important for two reasons. First, thyroid nodules, the most frequent presentation of a thyroid cancer, are very common, and a growing number of subclinical nodules are being serendipitously unearthed by the increasing use of medical imaging.
Second, a little known fact, the incidence of thyroid cancer is increasing at about 7% per year, faster than any other solid organ cancer. The cause for this is not known, but this increase spans across thyroid cancers of all sizes, and therefore cannot be attributed to increased diagnostic scrutiny alone.
Management of Thyroid Cancer
There are three main treatment modalities for thyroid cancer.
Surgery
This is the primary modality of treatment for thyroid cancer and a thyroidectomy is one of the safest operations performed today. Recovery from thyroid surgery is quick; most patients are discharged from hospital after an overnight stay, with a normal voice, normal swallowing, minimal postoperative pain and complete independent mobility.
Radioiodine
Radioiodine treatment is often, but not always required, and administered 4 – 6 weeks after surgery. Radioiodine ablates small cancer cells that cannot be seen or felt, but may lie within the vicinity of the gland, in the tissue fluid or in the surrounding lymph nodes.
Thyroxine Suppression
After surgery and radioiodine treatment, patients are put on thyroid medication. Giving the thyroxine tablets at the appropriate dose to suppress the brain's release of TSH and helps keep the cancer at bay.
What are the advantages of robotic surgery?
A robotic thyroidectomy is a novel new procedure that allows for the removal of the thyroid nodule without any neck or visible incision. The incision is placed instead in the under arm.